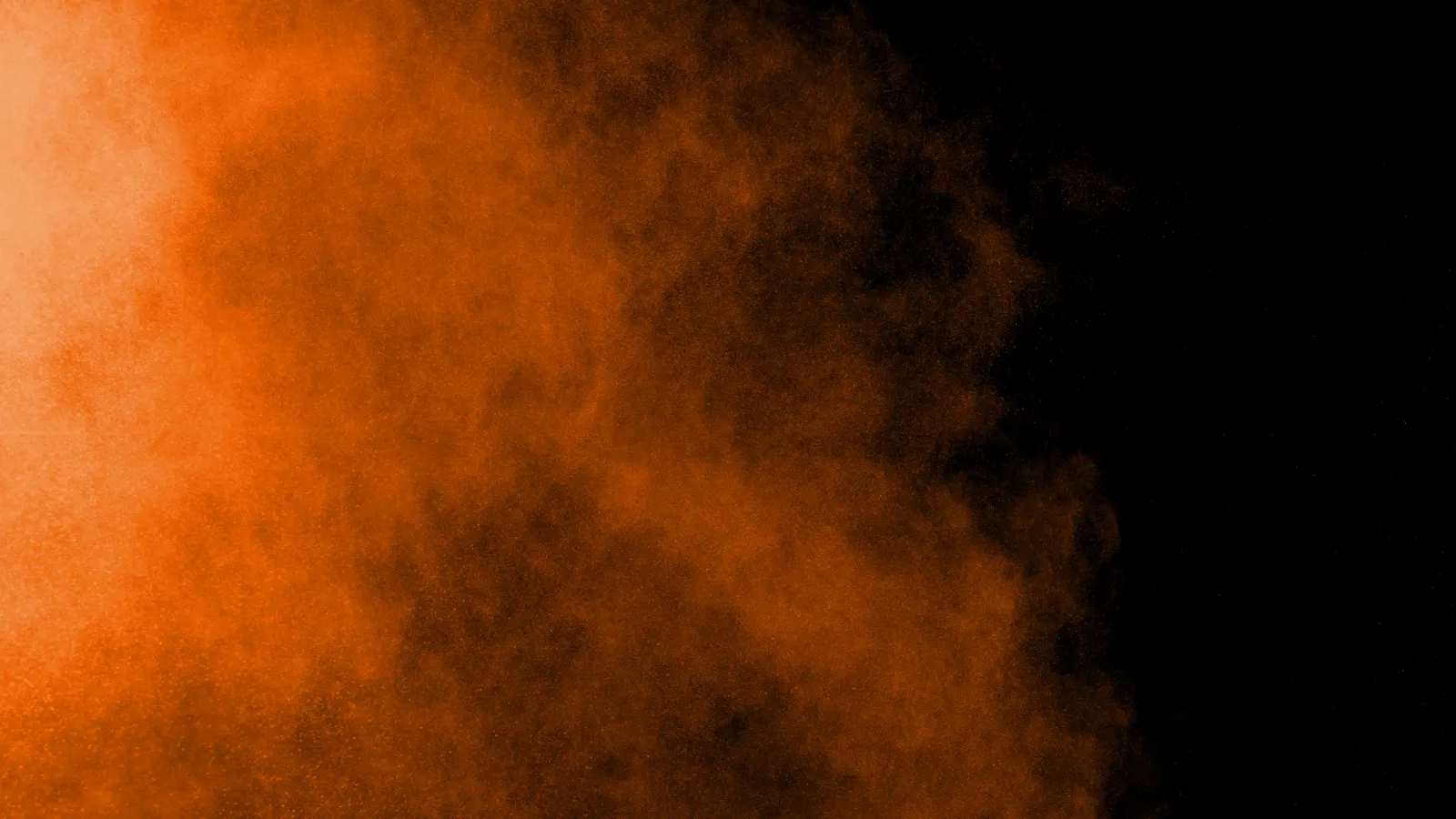 The team at Best has been incredibly responsive and reliable no matter the size of the roofing issue. Further, the entire team from their management team down to the installers way very professional and eager to assist and make sure we were satisfied. The company is structured to make sure the work process is seamless from start to finish.

- Casey Fletcher
As some one who once headed the City of Miami Parks and Recreation Department, a large local government agency with over 500 employees, I think I am in a unique position to evaluate employees. As a result of the truly awesome manner in which Mr. Muzzarelli treated me and the great job your company is doing in completing the roof replacement job in my mom's building, you can be sure that I will recommend Best Roofing to family and friends for all their future roofing needs.
- Albert Ruder
I had my roof completely damage after Hurricane Irma hit our building, I called Zack during the storm and he came to our building immediately once the storm had passed our area, Best Roofing was very professional and took care of putting up our temporary roof right away! I would recommend them anytime!
- Carlos Garcia
Best roofing was out Saturday to treat my barrel tile and my roof looks brand new. A quality company, was very punctual and the technicians did a fabulous job. Highly recommend for all roofing needs.
- Les Logan
Staff came in and did the job quickly. Very professional, nothing has happened since it last rained (which is a great thing) so far everything has held up. Overall, good job.
- Gloria May
Thank you Best Roofing for your prompt and great service! No wonder you have been in the business 40 years and are truly the "BEST ROOFING" company around!!!
- Lorraine D.
My board and I are confident we hired the BEST company to replace our roofs. Our property is located on Ocean Pompano Beach and we are positive that we have a strong roof for at least the next 15 years. Always recommending Best Roofing to everyone I know.
- Carl Johnson
Our rental business has used Best Roofing for most of our projects and we absolutely love them. They are the most professional group of people and very reliable. They did an awesome job on our roofs and always went above and beyond.
- Sharon Lewis
Staff came in did the job quickly. Very professional, nothing has happened since it last rained (which is a great thing) so far everything has held up. Overall, good job.
- Gloria May
Best roofing is an amazing company with the best employees! Keep up the great work, guys!
- Jillian S.
I work in the commercial/ Industrial space and have hired Best Roofing several times over the past few years. They have provided quality work at competitive prices. I have been happy with the office/ back end and the field techs as well. Keep up the good work.
- Aaron V.
My entire experience with Best Roofing has been exceptional. Easy, low stress and personal touches that go above and beyond other roofing companies I have worked with in the past. I felt comfortable from the start with everyone I met with and spoke to at Best Roofing. As this was our third project, I knew I could trust the folks at Best to do everything properly and thoroughly.
- Peter J. Manfield, Jr.
General Manager of Kraeer Funeral Home
Jordan came prepared and found all of the issues with the roof we were asking about and also inspected the rest and noticed the other issues that were pointed out in our home inspection. He was very quick to get us an estimate and was honest about doing only what we really needed to keep our roof in excellent condition for years to come. I would definitely recommend Best Roofing because they're professional, affordable and do excellent work! Thank you!
- Lauren Winsten
Viewed over 1000 times on Google reviews!

Best Roofing is an amazing community partner. They quickly repaired our leaking roof at The Pantry of Broward and regularly help our needy clients with their roofing needs, as well. Very generous and always thinking of ways to help others who are less fortunate!
- Trudy Reilly
Wonderful trust worthy company. Family owned and very professional. Not your average roofer.
- Roselyn M.
BEST ROOFING is one of the "BEST" service companies I have ever dealt with. Their professionalism is outstanding. They kept me informed from start to finish. All of their staff from Jorge in sales, Don in supervision, and Roger and his work team were fabulous. KUDOS to EVERYONE. THANK YOU, THANK YOU, THANK YOU.
- Lois K.
FROM OUR CLIENTS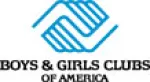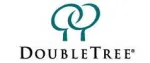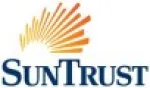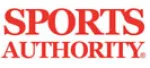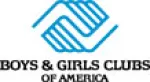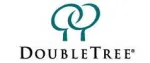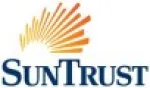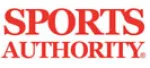 Extraordinary in Every Way
October 20, 2020
"The entire Best Roofing team was extraordinary in every way. All members of the team were highly professional, extremely competent, hard-working and very organized. They were also conscientious, friendly and accommodating. The sheer number of crew members (each with their assigned duties) ensured that the roof installation project project was completed on a timely basis without compromising quality.
In the end, Best Roofing Company provided Tiffany Gardens East with an exceptionally high quality roof that will last for at least thirty years. We simply cannot be more satisfied with the outcome. The quality of our new roof is clearly evident... it actually looks fantastic and feels great. The high quality of the installation can be seen in even the smallest of details. To say the least, my fellow condominium owners and I are extremely impressed.

Thank you for a job well done!"
Samuel H. Makris
President, Tiffany Gardens East Condominium Association